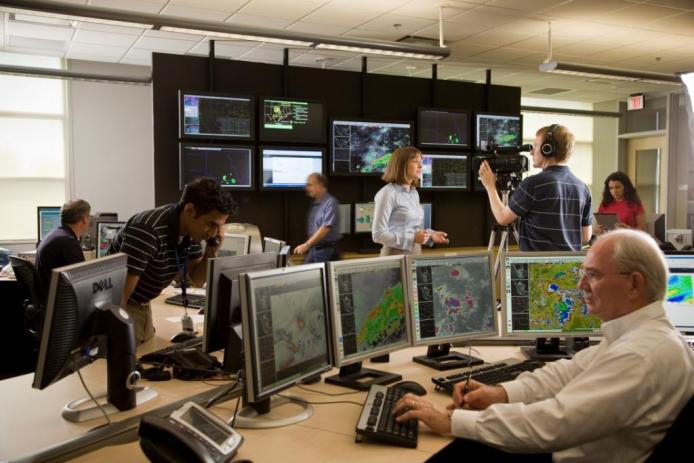 Our Impact
+725K MetEd Users Worldwide
+190 Countries & Territories Served
+1,000 Lessons Published on MetEd 
+100 Custom Interactions
9 Languages Offered on MetEd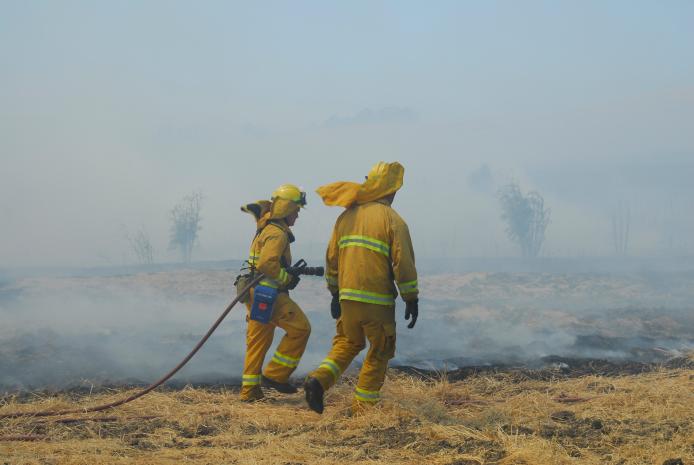 What our clients have to say
I'm a flight instructor in a leadership position.  Weather principles, along with how to spot and avoid hazardous weather, are key safety "teaching points" that I try to pass on to both students and instructors.
To provide more accurate weather and storm information to the network of individuals and agencies charged with protecting our local and regional community.
Used the information recently on a fire assignment, so knowledge beforehand helped tremendously 
I'm always using this info. Both on the line and off. Knowing what kinds of fuels are in your area can help in the event of an evacuation for civilians and what we might encounter in fire behavior.